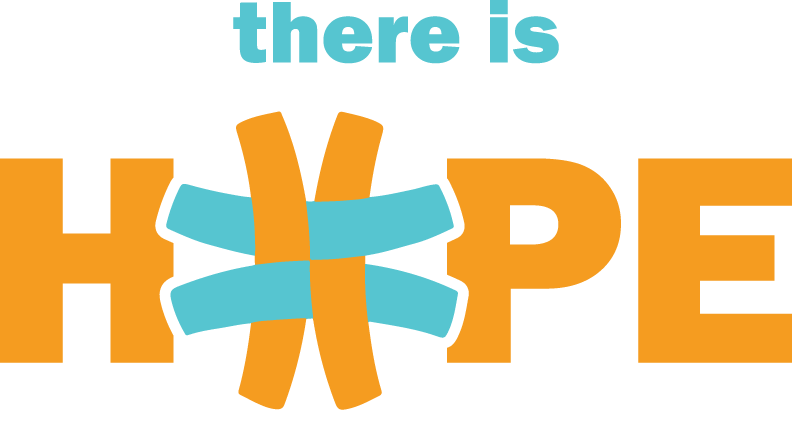 According to the CDC, in 2017, there were over 70,000 drug related overdose deaths. In the face of incredible tragedy, friends and family members of lost loved ones have risen in the spirit of hope, have become powerful advocates, and carry stories of hope within them. Equally, for many, living in recovery from substance use disorders is a new normal. Recovery is intertwined with the hope and knowledge that there is light at the end of the tunnel, there are people who can offer support, and there is hope for a better future. It's time to tell and share these stories of hope.
Submit your story of recovery, advocacy, and hope here for an opportunity to be featured in our 'There is HOPE' campaign across the region.
---
Your contact information will not be shared.