Prevention. treatment. recovery. support.
The Central Region Addiction Resource Center (CRARC) works to reduce stigma and bring awareness of current substance use issues by connecting community members, organizations, families, and friends with substance use prevention, treatment, and recovery resources and services in Cayuga, Cortland, Madison, Onondaga and Oswego counties.

community
Whether you are a concerned mother, a grieving father, an educator, a prevention professional, a doctor working in an ER or just someone that wants to help those suffering from an SUD, the CRARC would love to connect with you to discuss how we can all work together.

partnerships
The CRARC partners with community organizations to reduce the stigma associated with SUD, works to promote resources available in Cayuga, Cortland, Madison, Onondaga & Oswego counties, & fosters the necessary cross-sector collaboration to help tackle what so many are suffering from.
ready to take the next step?
Find the resources available for you and/or your loved one suffering from an Substance Use Disorder.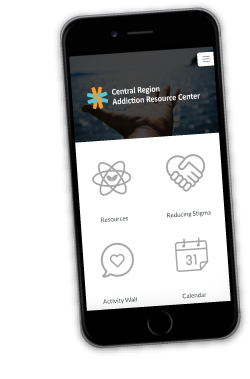 Finding help for yourself or a loved one can be confusing and stressful. Download our app to have easy access to resources in your area, articles, a calendar of event, and more!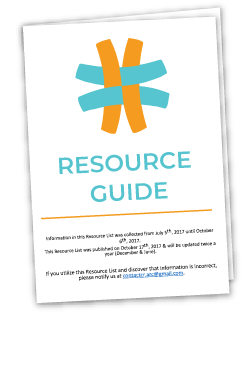 If you or someone you love is struggling with addiction and you do not know where to begin, please utilize the contact information below to talk with someone that can help you.